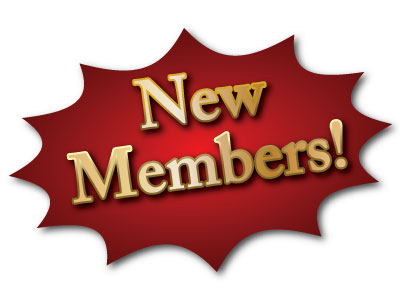 At our meeting this month, we agreed to recruit some new members to the Group. Here is our advert with details of how to apply should you be interested in joining us!
Founded in 2003, Diverse Threads is a textile and mixed media art group based in North Yorkshire. Members are self-motivated and committed to developing their own work under the guidance of their mentor Diane Bates. In addition to meeting nine times per year on the outskirts of York we also exhibit together. A number of members are also professional artists in their own right.
We are currently looking to recruit up to three new members for the Group. You could be an established textile or mixed media artist, but we would be equally as happy to support emerging textile artists, or someone who has not yet had much opportunity to show their work.
There are some financial implications associated with being a member to meet the costs of our meeting room and mentor. You would need to be committed to our meetings, be willing to assist in the organising and stewarding of exhibitions and activities, and to exhibiting with us at the end of 2020 and beyond.
To be considered for the group you should in the first instance, email an expression of interest to Sandra Middleton (sandramiddleton2706@gmail.com) giving a brief outline of your experience, preferred media, qualifications and previous exhibitions if applicable. Along with your contact details, you should include up to six images of your recent work. Applications will be discussed by the Group in the early Autumn with a shortlist of candidates being invited to bring their work along to a future meeting of the Group after which any formal offers to join will then be made.